Michael Myers Products Return to Spirit Halloween for 2020
Michael Myers is back at Spirit Halloween for 2020, with new and returning products from the Halloween movie franchise coming to stores this fall and available to order online now.
Returning items include the life-size Halloween H20 Michael Myers animatronic and the Halloween H20 greeter, while new releases for 2020 include a 10-inch "Welcome to Haddonfield: Home of Michael Myers" sign, a Halloween 1978 doormat with Myers looking over the balcony that reads "Welcome. We've been expecting you," a seven-inch Judith Myers tombstone, and a seven-inch Myers tombstone.
The animatronic is available online only and is currently in stock, while the other items listed are scheduled to shop on or before August 26.
You can shop the full collection here, or scroll down for direct links to the new and returning products.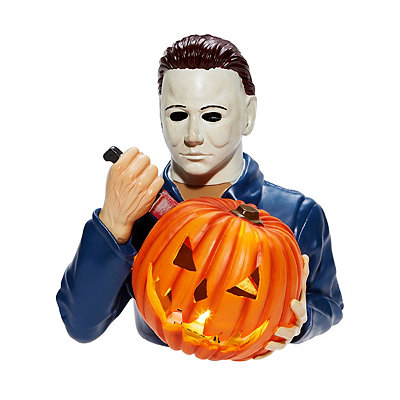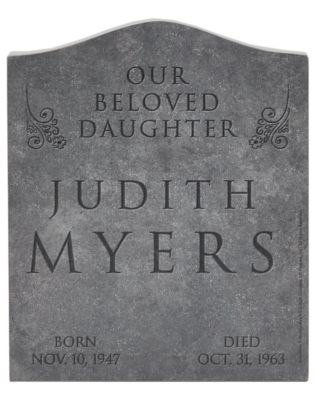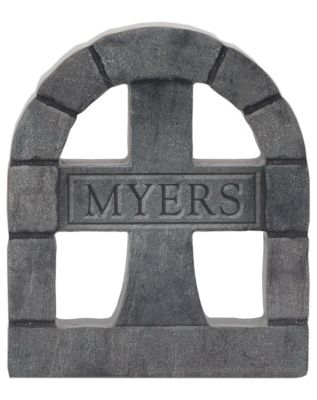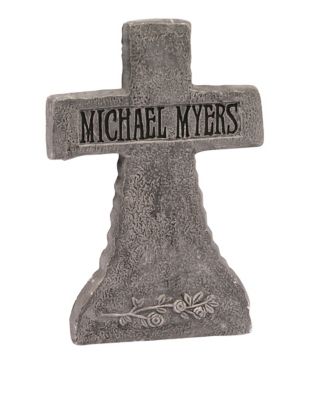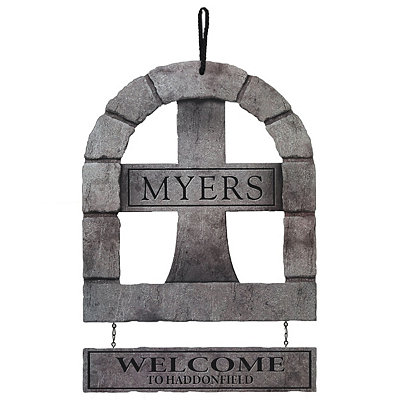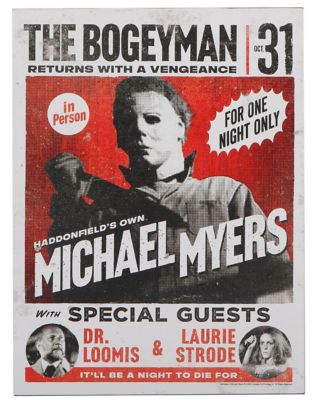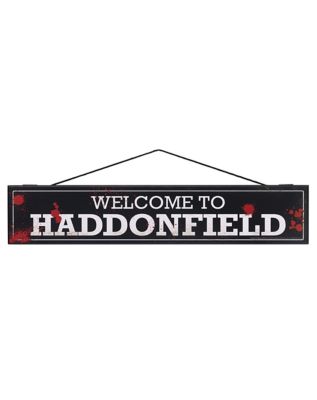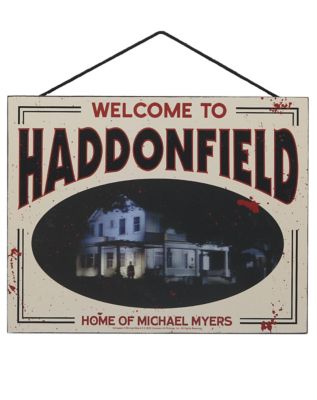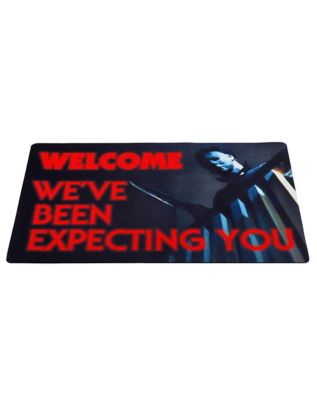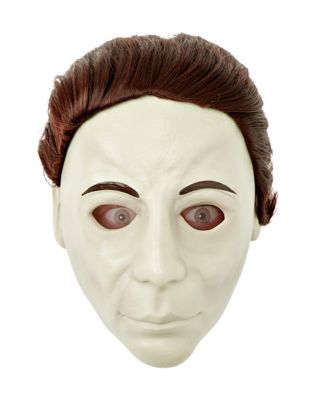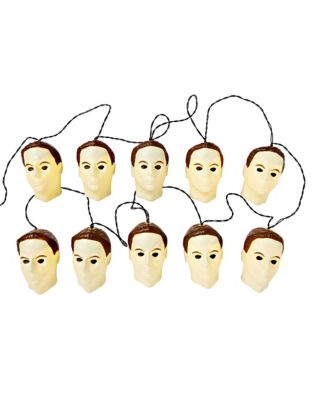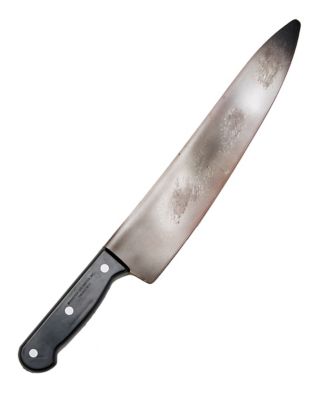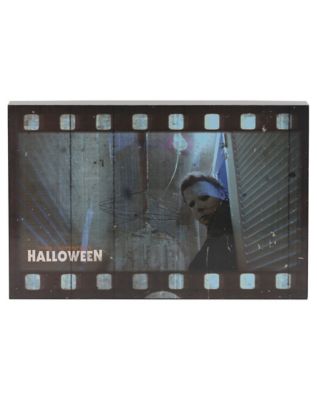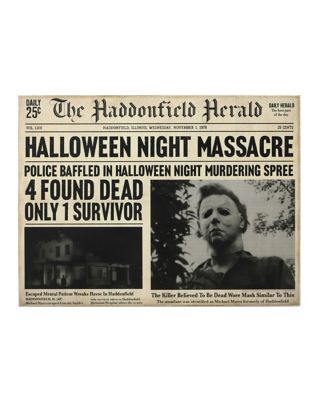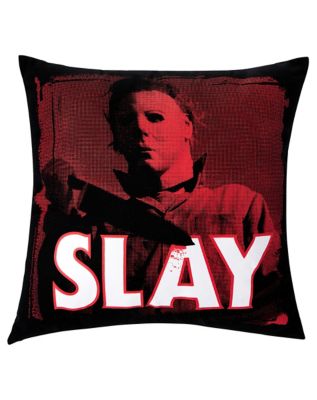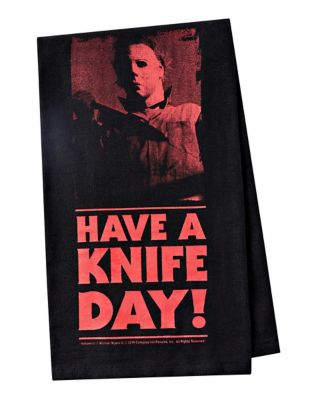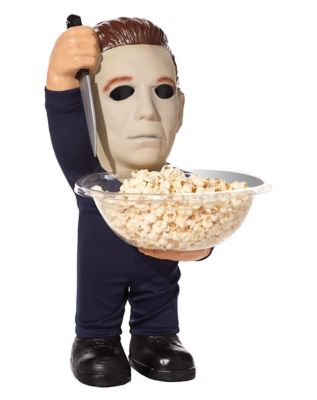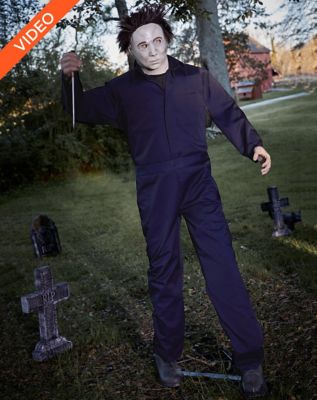 *Paid links: We may earn a commission from qualifying purchases made from links in this article, which helps to support the continued operation of Halloween Daily News.
For more Halloween news, follow @HalloweenDaily.