Watch Video for John Carpenter's New Song "Alive After Death"
John Carpenter is back with his third album of original music, Lost Themes III: Alive After Death, set for release in February, and the title track has just been released as the latest single with an accompanying official video.
Underpinning Carpenter's renaissance as a musician has been his collaboration with Cody Carpenter and Daniel Davies. They've composed and performed as a trio since the first Lost Themes album in 2015: on studio albums, on soundtracks, and onstage. Here, the trio reaches a new level of creative mind meld. Richly rendered worlds are built in the interplay between Davies's guitar and the dueling synthesizers played by the Carpenters.
Whereas the original Lost Themes album came as a pleasant surprise after years of relative silence from Carpenter, the third installment sees him in the midst of a resurgent moment as a cultural force. The 2018 Halloween score gave his music its biggest audience in decades, and the world he releases his new album into is one that has, at long last, given him the credit he deserves as a founding father of modern electronic music.
Here's the full track list:
Alive After Death
Weeping Ghost
Dripping Blood
Dead Eyes
Vampire's Touch
Cemetery
Skeleton
Turning the Bones
The Dead Walk
Carpathian Darkness
Lost Themes III: Alive After Death will be released on February 5, 2021 via Sacred Bones Records.
You can watch the new video for "Alive After Death", featuring art by boneface and animation by Liam Brazier, below, and then pre-order your copy of Lost Themes III here.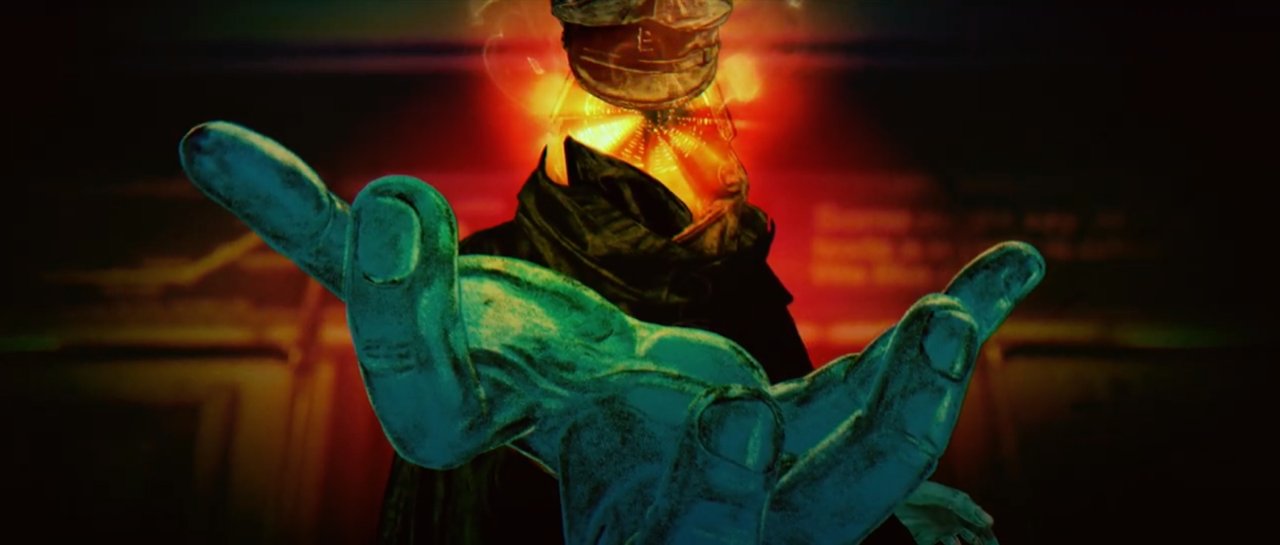 For more Halloween news, follow @HalloweenDaily.