'Halloween' Pinball Game Coming to Arcades
Compass International has just announced that a new officially licensed Halloween pinball game will bring Haddonfield to your local arcade soon.
Teased today with a brief announcement video, which you can watch below, the new pinball machine featuring Michael Myers is from Spooky Pinball, who specialize in horror-themed pinball and previously created games featuring Alice Cooper and Rob Zombie.
The pinball machines will feature the art of fan favorite artist Jason Edmiston, who tweeted his excitement, saying, "A year and a half in the making, and for the FIRST time ever: HALLOWEEN PINBALL. The night HE comes home to your arcade. COMING SOON."
You can watch the Halloween pinball game announcement video below, and keep watching this site for additional details as they become available.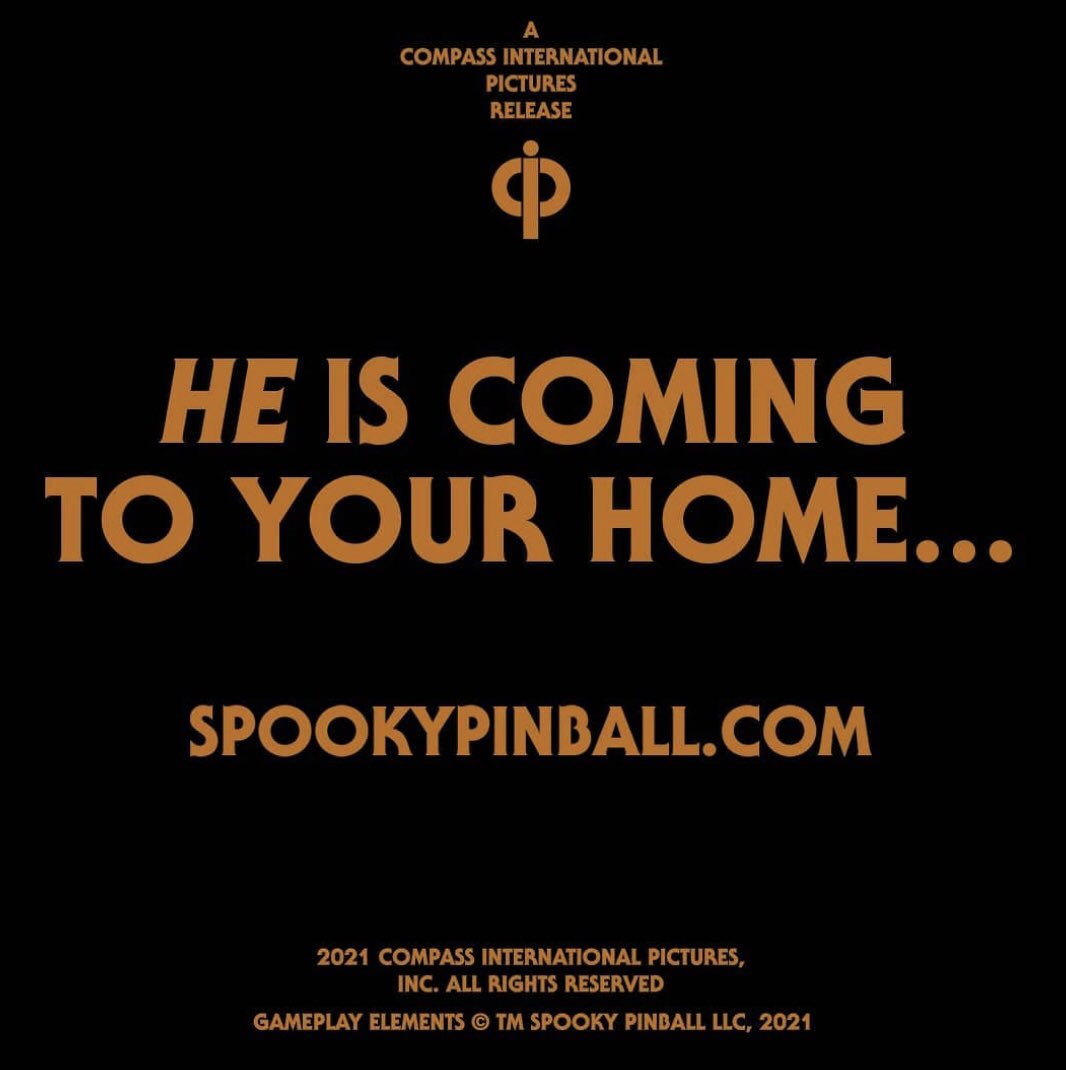 For more Halloween news, follow @HalloweenDaily.