'Halloween II' Life-Size Michael Myers Animatronic and Doll Arriving for 2021
As numerous new 2021 Halloween animatronics continue to be unveiled from various manufacturers, an officially licensed Halloween II life-size Michael Myers has been revealed, as well as a smaller, animated Michael Myers doll.
Produced by Tekky, the Halloween II Michael Myers animatronic stands at 6.6 feet tall. When activated, his hand holding knife moves up and down in a slashing motion, as he breathes ominously.
Priced at $199.99, you will be able to order the Michael Myers animatronic from Party City here.
If the actual product looks as good as the image below, it will be one of the best Myers animatronics ever (even if not exactly Halloween II-accurate).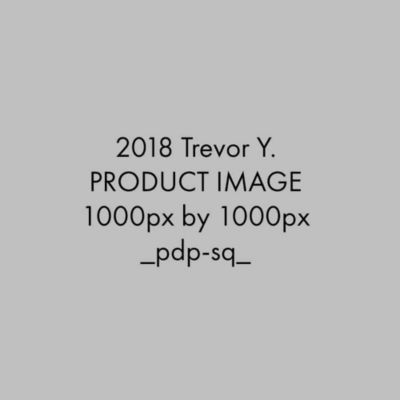 Also revealed via Party City's official website is a new Halloween II Michael Myers animated doll. at 11.8 inches tall, this sitting animated prop features glowing eyes, and his hand holding a butcher knife slashes up and down when activated.
Priced at $39.99, you will be able to order the animated Michael Myers from Party City here.
Both of these new products are perfectly timed to celebrate this year's 40th anniversary of the 1981 sequel Halloween II.
*Paid links: We may earn a commission from purchases made through links in this article, which helps support the continued operation of Halloween Daily News.
For more Halloween news, follow @HalloweenDaily.