'Trick 'r Treat' 2021 Halloween Collection Brings New Vampire Mask and Sam Merch
Spirit Halloween continues to unveil all of their new product releases that will be arriving in stores this year and are already available to order online, including new items and returning favorites in the officially licensed Trick 'r Treat 2021 Halloween collection.
Some of the highlights of the new products in the Trick 'r Treat 2021 collection include a giant Sam plant pot, a tabletop projector, and the Vampire mask that compliments the three School Bus Massacre-inspired masks released in 2020, as well as previously released items that are back in stock like the light up flaming pumpkin decoration, the life-size Sam animatronic, and much more.
You can shop the full collection here, or scroll down for photos and direct links to all of this year's more than 20 new products and some returning favorites. (Updating as more are added. Please refresh this page for the latest version.)
[*Paid links: We may earn a commission from qualifying purchases made through affiliate links in this article, which helps to support the continued operation of Halloween Daily News.]
NEW FOR 2021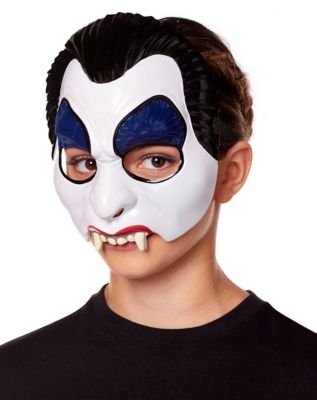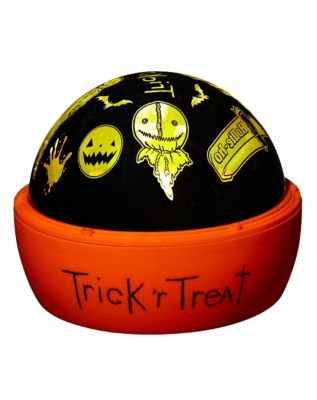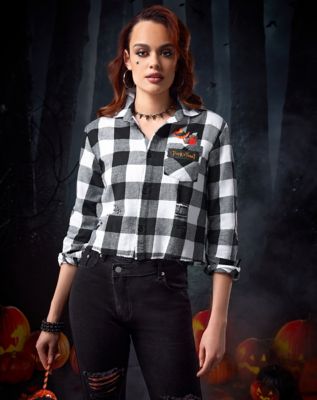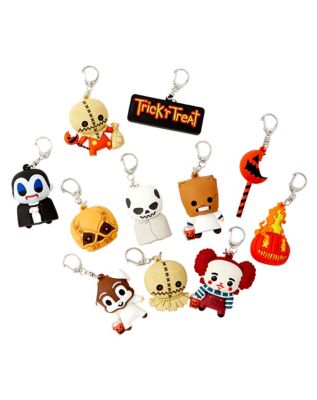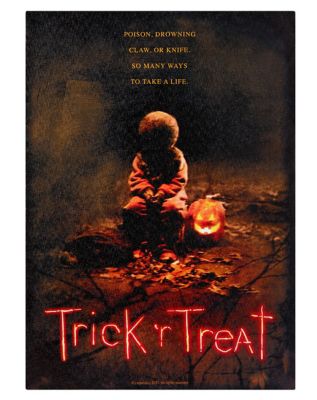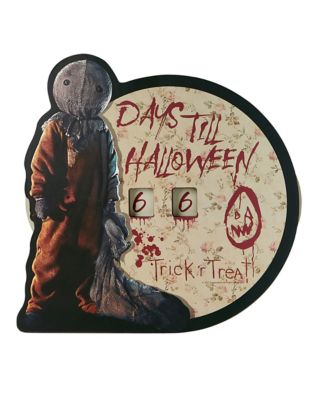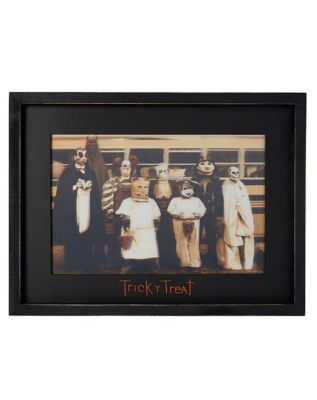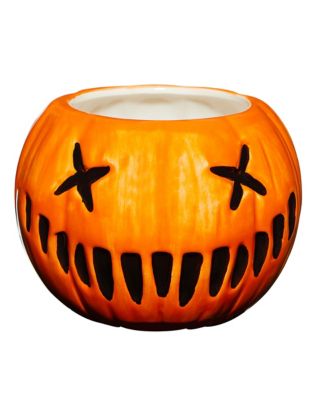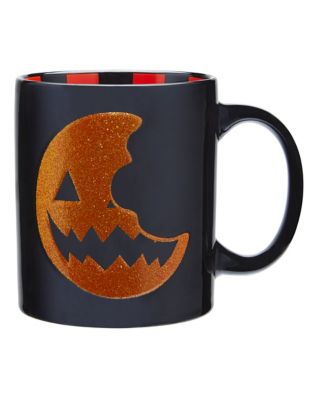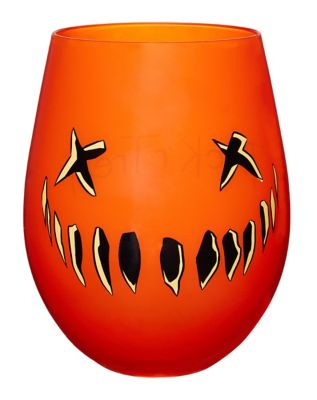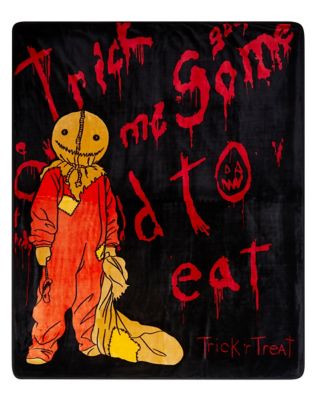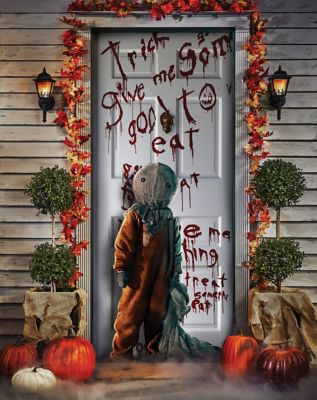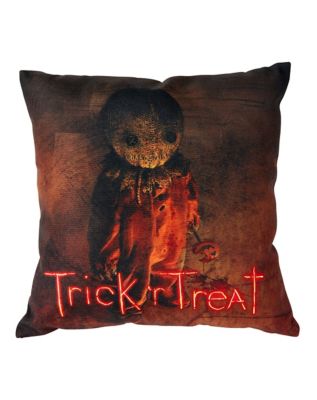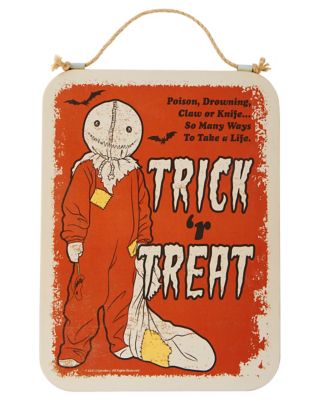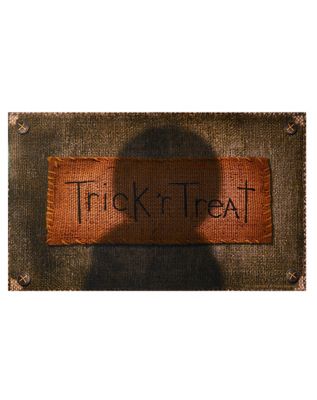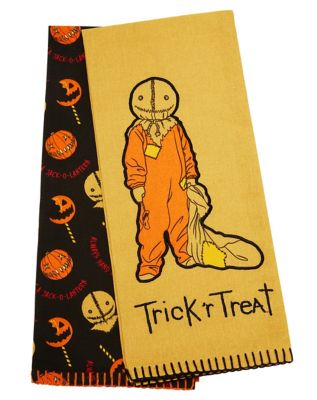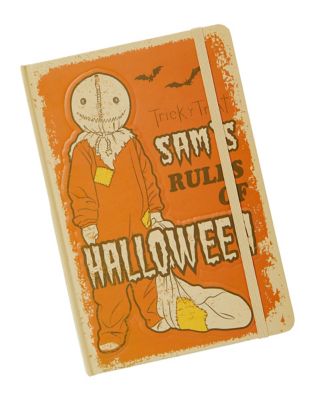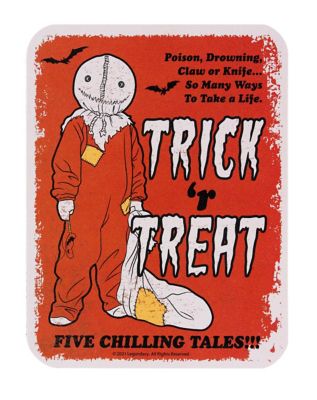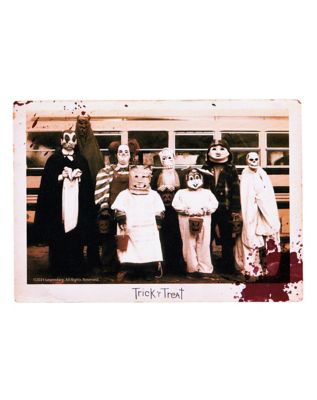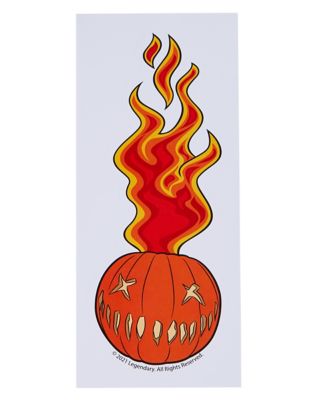 PREVIOUSLY RELEASED RETURNING FAVORITES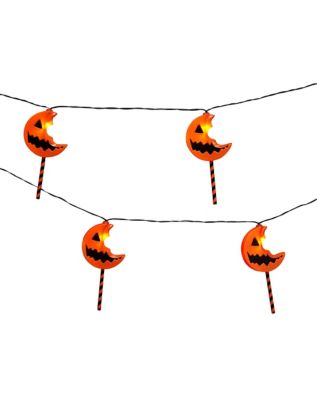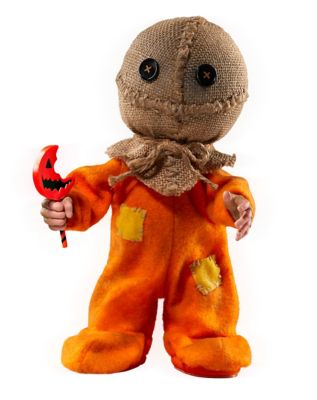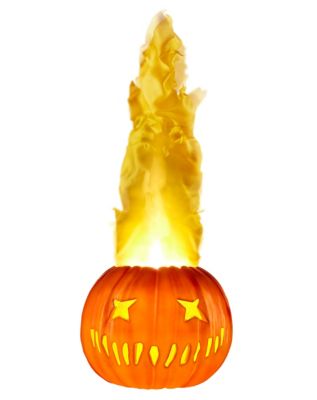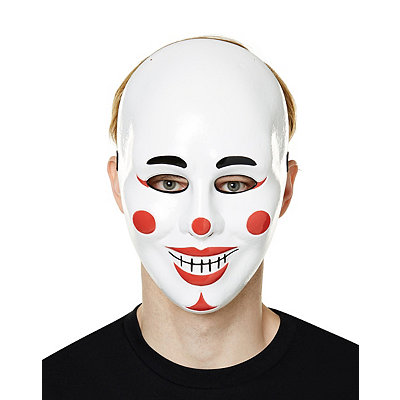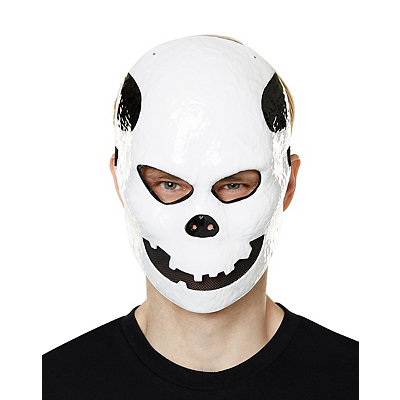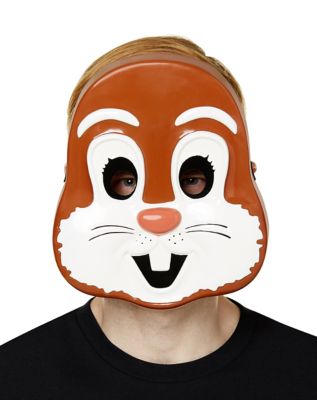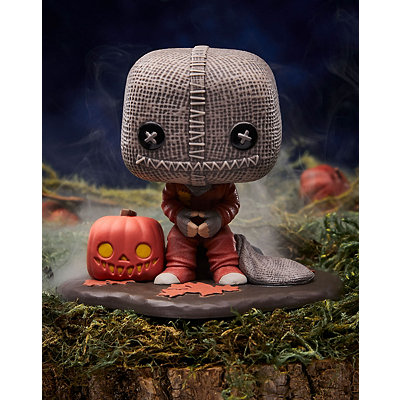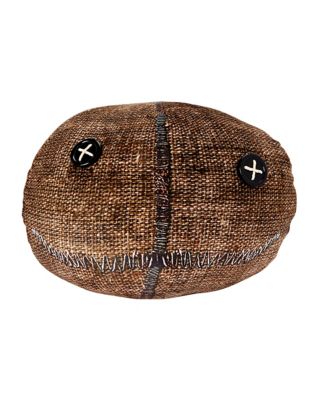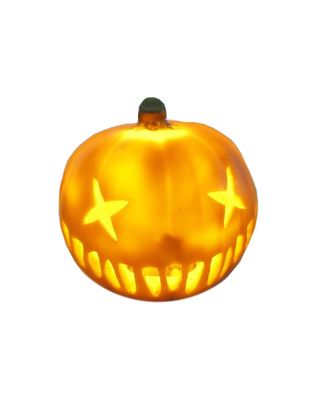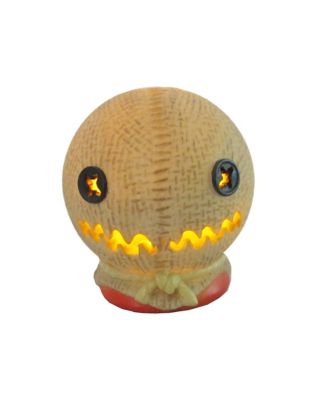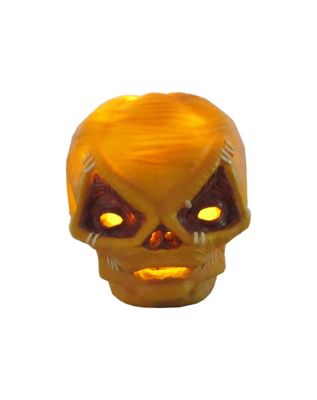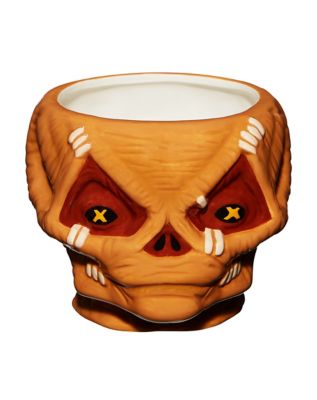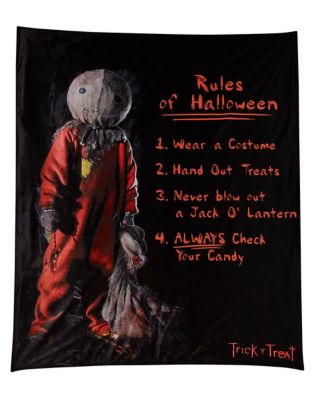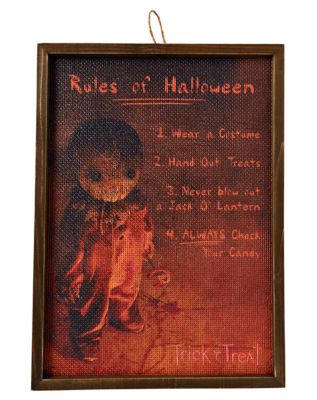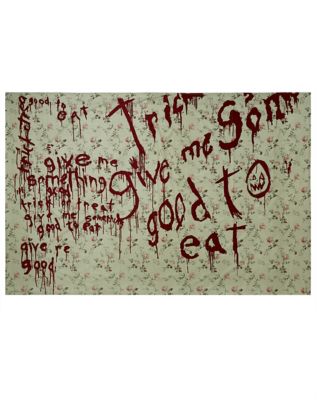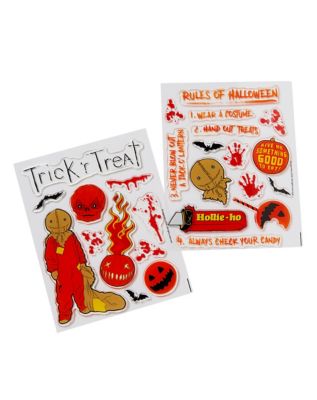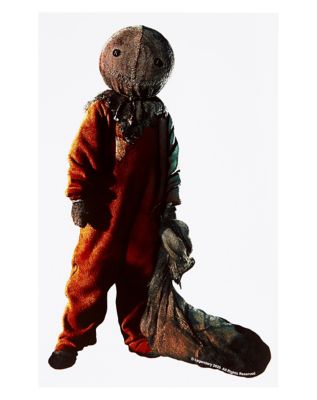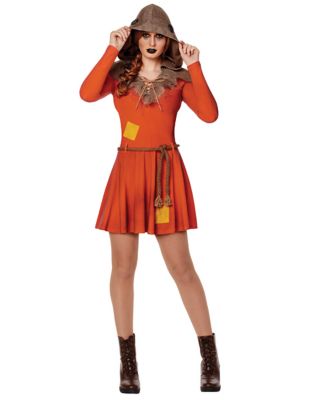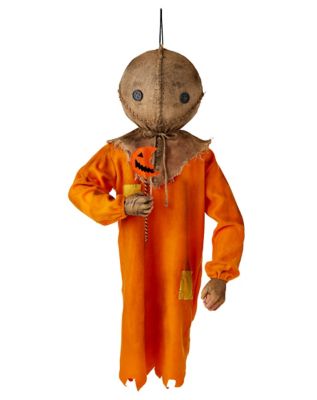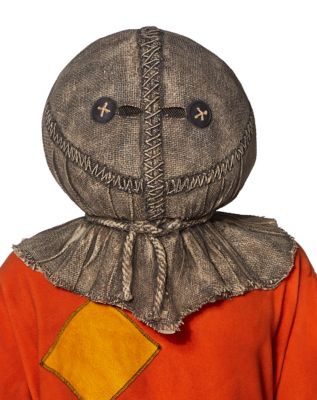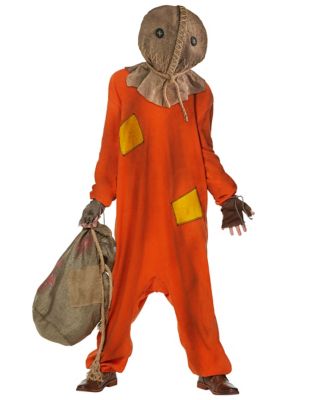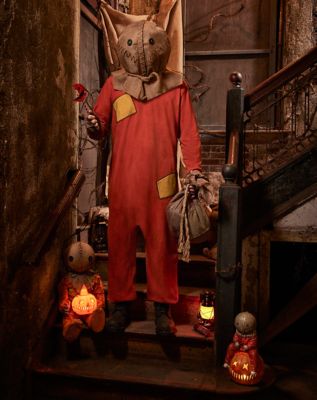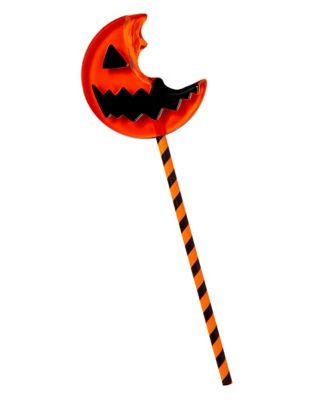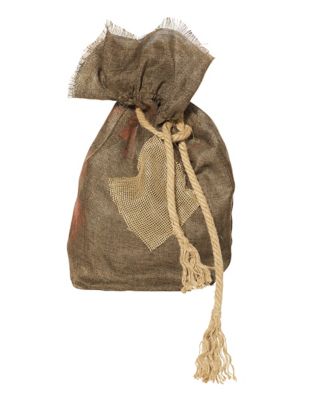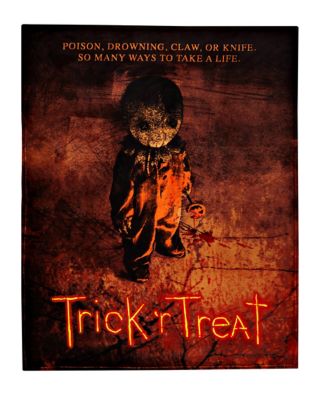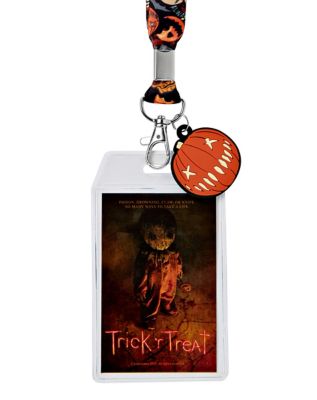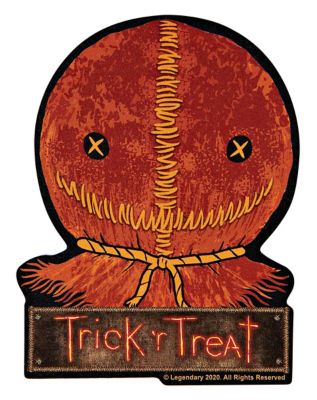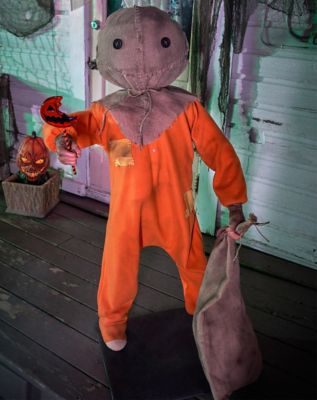 First released in 2019, in honor that year's 10th anniversary of Trick 'r Treat, the life-size Sam animatronic stands at 4.3 feet tall and moves his arm up and down in a stabbing motion while holding his signature jack-o-lantern lollipop, and his torso moves side to side as he laughs and plays music from the movie's original soundtrack. You can even display him with his classic burlap sack head, or change it up and give everyone a real scare when you put his unmasked pumpkin head on.
You can read more specs, see photos, and watch Sam in action in the video below. Available exclusively from Spirit Halloween, priced at $179.99 the Sam animatronic is currently in stock and shipping now, and you can orders yours here.
(Click an image to enlarge.)
For more Halloween news, follow @HalloweenDaily.