Disney+ Announces Full Hallowstream 2021 Schedule
Disney+ will launch its first ever Halloween programming block this year, dubbed Hallowstream, featuring a pretty cool lineup of new original specials, beloved classic films, and Hallow-episodes of many of your favorite series.
Among the highlights of HallowStream 2021 are the premieres of Muppets Haunted Mansion, for which you can see a new poster below; LEGO Star Wars Terrifying Tales; and the new R.L. Stine series Just Beyond. The new Halloween mummy movie remake Under Wraps will also arrive on the streaming network one week after it premieres on Disney Channel.
You can see the full schedule of Halloween programming for Hallowstream 2021 on Disney+, as well as some new images and a new promo video, below.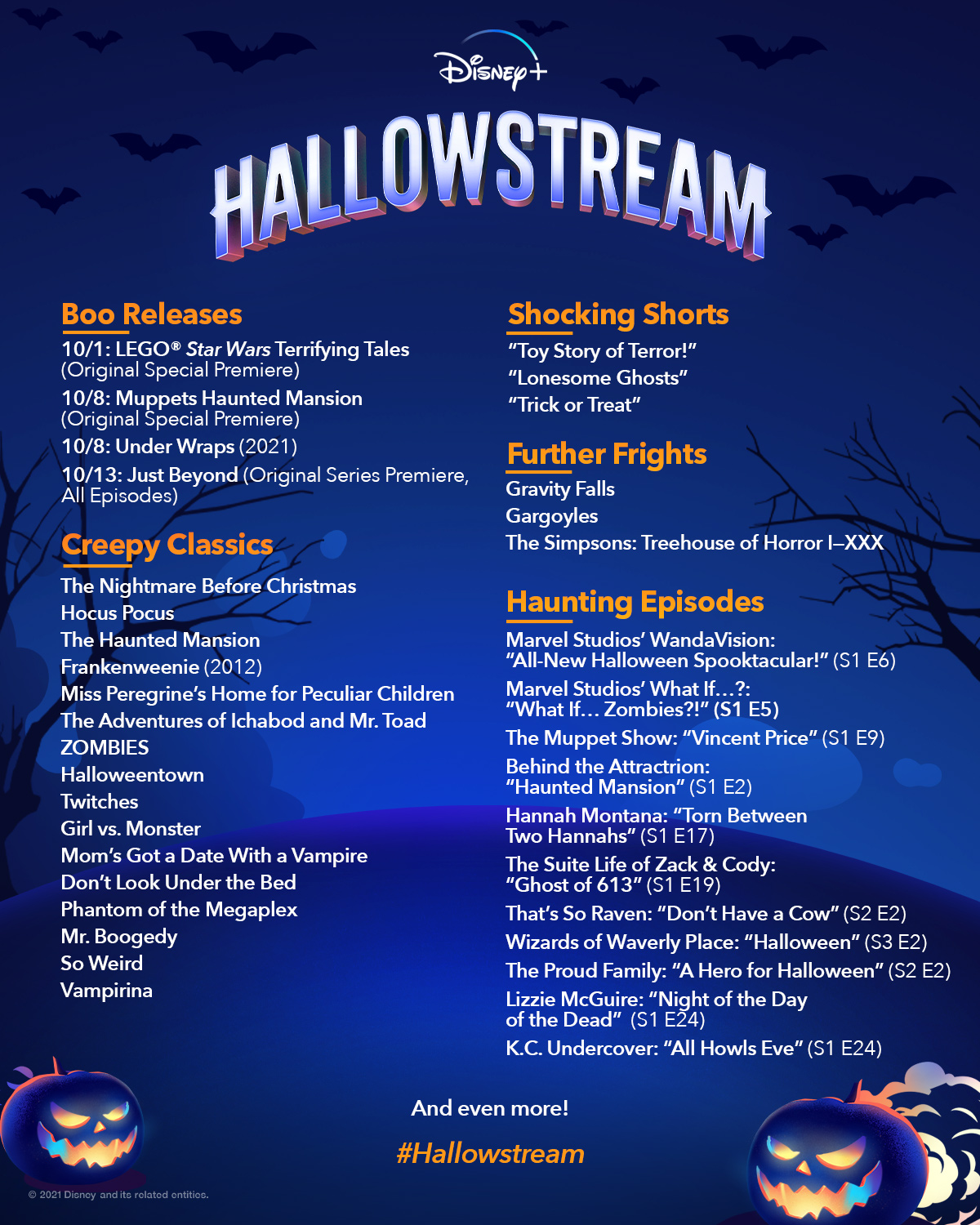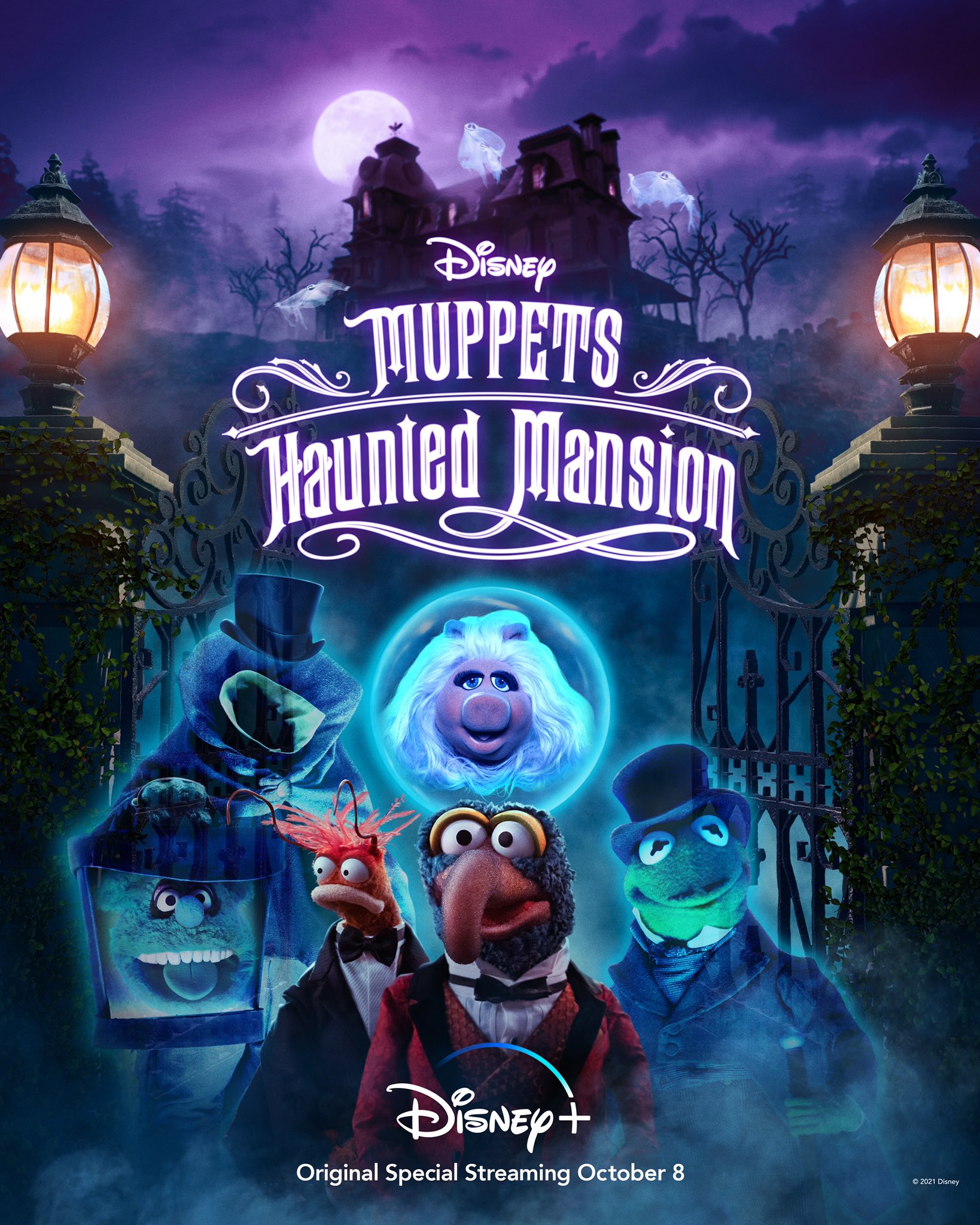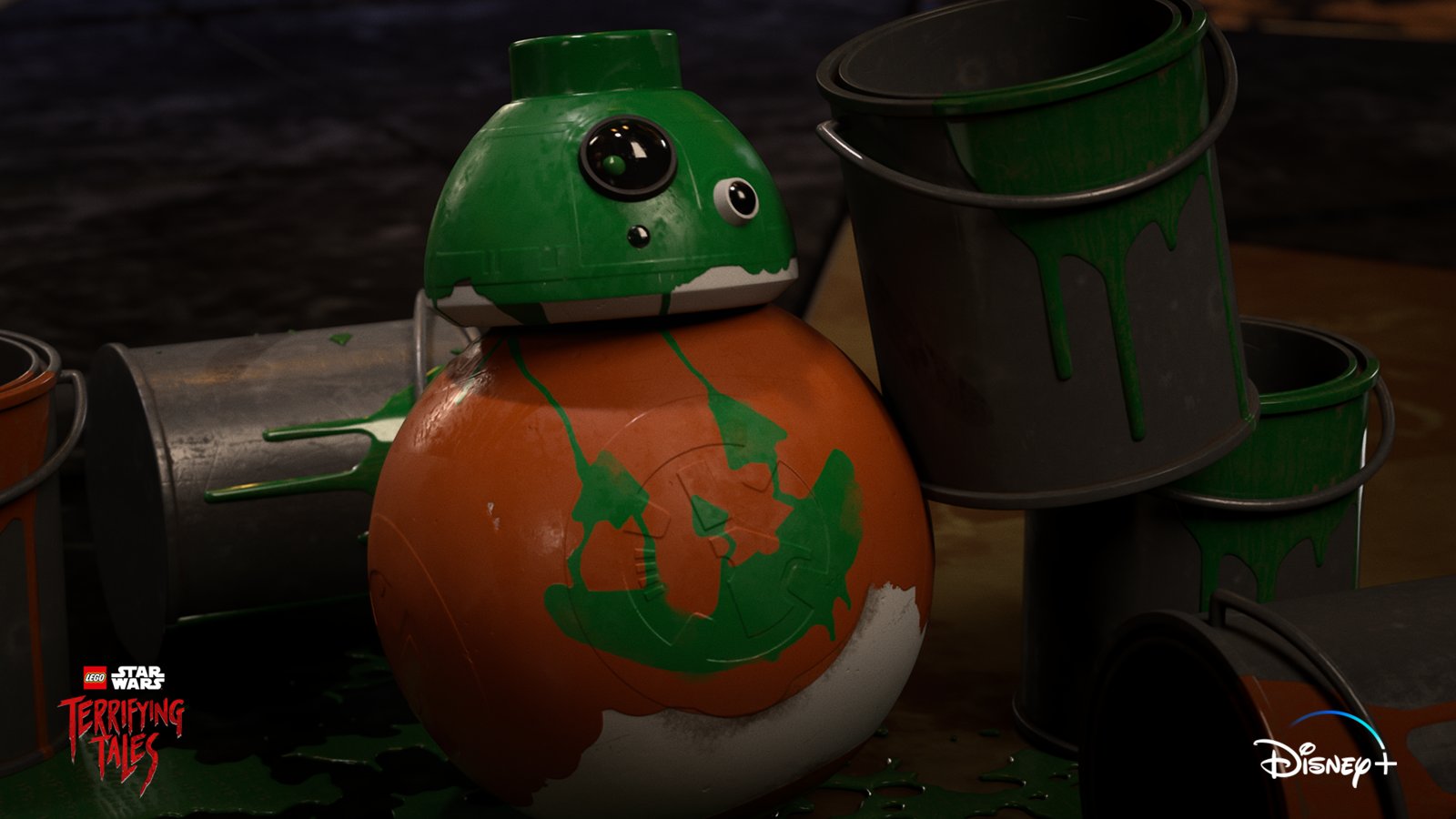 For more Halloween news, follow @HalloweenDaily.