Dracula's Return Begins in 'The Invitation' Trailer
Dracula is back in a number of upcoming film projects, and first out of the crypt is The Invitation, a new spin on the legendary vampire's infamous brides, and the first official trailer was released online today after premiering in theaters before The Black Phone over the weekend.
Here's the official synopsis: After the death of her mother and having no other known relatives, Evie (Nathalie Emmanuel) takes a DNA test…and discovers a long-lost cousin she never knew she had. Invited by her newfound family to a lavish wedding in the English countryside, she's at first seduced by the sexy aristocrat host but is soon thrust into a nightmare of survival as she uncovers twisted secrets in her family's history and the unsettling intentions behind their sinful generosity.
The film stars Nathalie Emmanuel (Game of Thrones), Thomas Doherty (Gossip Girl), Hugh Skinner, Sean Pertwee (Gotham), Courtney Taylor, Alana Boden, and Stephanie Corneliussen (Mr. Robot, Legion), directed by Jessica M. Thompson from an original script by Blair Butler with revisions by Thompson.
The official poster also revealed today includes the tagline, "You are cordially invited to a nightmare generations in the making." 
On the historic vampire folklore that inspired the film, Thompson tells IGN, "People have been obsessed with the undead for centuries. While prepping for the film I did a deep dive into vampire origin stories and it was surprising just how much we have deviated from history and adjusted the lore through the books and movies of the past 30 years. Many customs that we take as 'vampire rules' are not from folklore so I decided to actually go back to the roots for some of the rules, which may surprise some audiences. I honored the lore and the history of the genre but gave it a fresh twist.
" We have two worlds in our film: the upstairs fairytale and the downstairs nightmare, and those two worlds bleed into each other as the story unfolds. Don't worry, as contemporary as the story is, there are still plenty of Easter Eggs in there for the hardcore fans. I'm curious to see if anyone will find them all…"
While the trailer makes no direct mention of the legendary Count, another name from Bram Stoker's original novel is dropped near the end.
The Invitation arrives in theaters on August 26.
You can sink your teeth into the official trailer, as well as the poster and a first look image, below.
Dracula is about make a major comeback, with additional high profile feature films following The Invitation, including  Universal's Renfield, starring Nicolas Cage, on April 14, 2023, Andre Overdal's The Last Voyage of the Demeter for Amblin on August 11, 2023, and Chloe Zhao's Dracula also for Universal.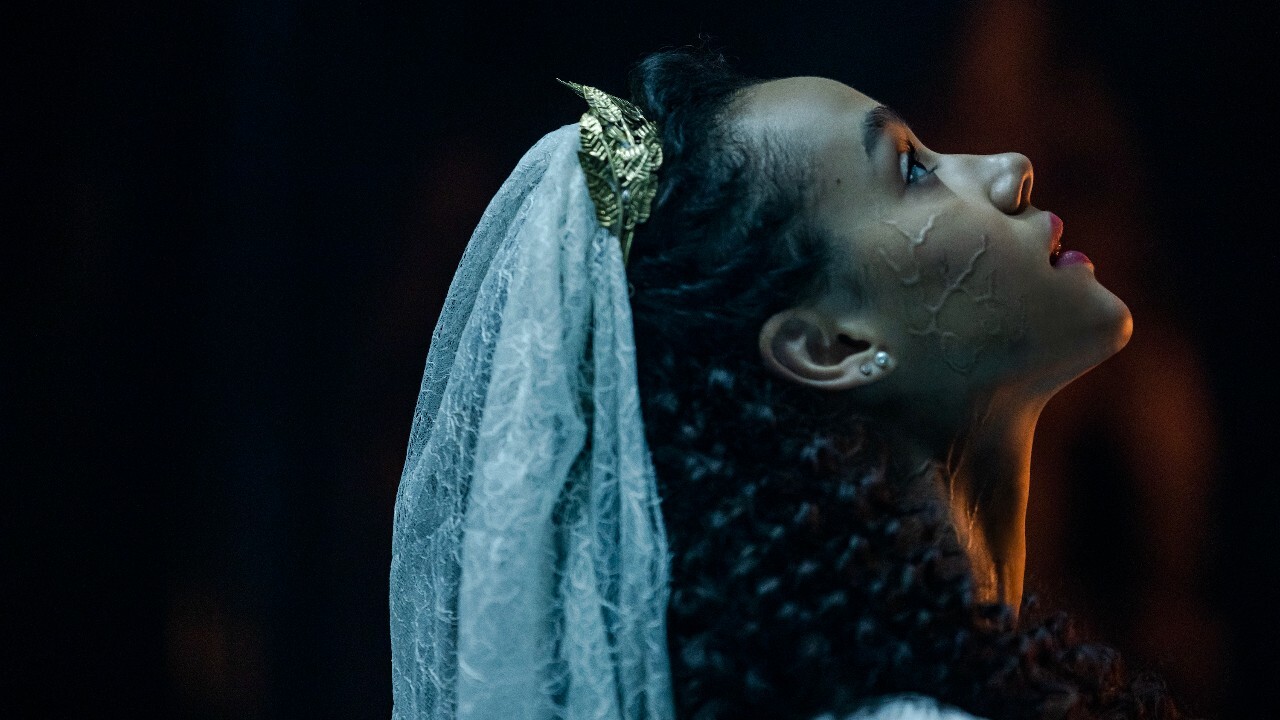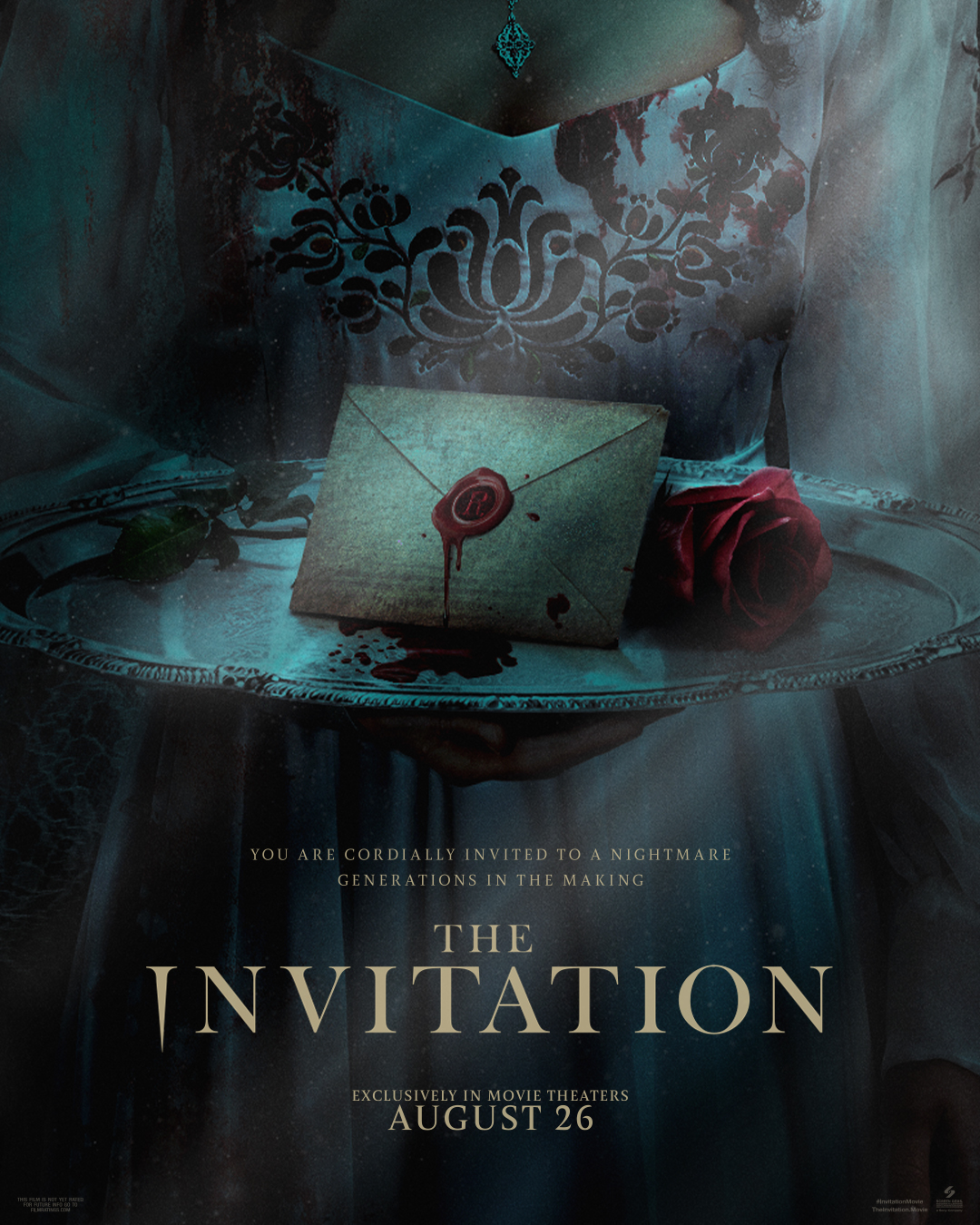 For more Halloween news, follow @HalloweenDaily.