'Beetlejuice' Adam and Barbara Masks Now Available from Spirit Halloween
Spirit Halloween is just starting to unveil their 2022 new releases, and a few are already online and available to purchase, including new Adam and Barbara masks from the classic Tim Burton film Beetlejuice.
The officially licensed half face masks feature the likenesses of Adam and Barbara Maitland's distorted faces after they visited Juno and were about to attempt to scare away the new residents of their home.
Adam's mask notably even includes 10 eyeballs – one each for finger.
Priced at $29.99, you can order the Beetlejuice Adam mask here.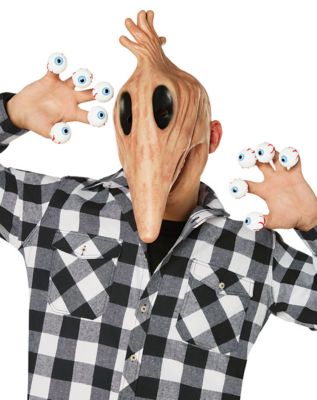 Priced at $29.99, you can order the Beetlejuice Barbara mask here.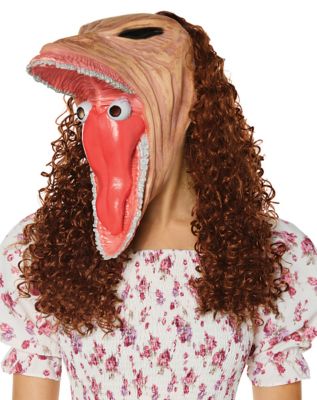 Also new for 2022, you can order the Beetlejuice Sandworm groundbreaker prop from Spirit Halloween here.
See all of our Spirit Halloween 2022 coverage here!
*Paid links: We may earn a commission from purchases made through links in this article, which helps support the continued operation of Halloween Daily News.
For more Halloween news, follow @HalloweenDaily