Michael Myers Actor George P. Wilbur Has Passed Away
Best known for playing The Shape (aka Michael Myers) in 1988's Halloween 4 and 1995's Halloween: The Curse of Michael Myers, George P. Wilbur has reportedly passed away.
Chris Durand (read our interview here), who also played Myers in the 1998 sequel Halloween H20, shared the news on Facebook today, writing, "George P. Wilbur passed away last night. George, you were a class act and well loved. You will be missed. May you Rest in Peace."
George P. Wilbur is one of only a few performers to appear on screen as Michael Myers in more than one movie, later followed by Tyler Mane, who wore the mask for Rob Zombie's two films; Nick Castle, who reprised his 1978 portrayal of Myers for a cameo in Halloween 2018; and James Jude Courtney, who holds the record after playing The Shape in the most recent three films.
In November 2022, Jim Winburn (read our interview here) became the first man to play Michael Myers to pass away, preceded only by original Halloween producer Debra Hill, whose hands are seen as Michael Myers at age six in John Carpenter's 1978 classic and who passed away in 2005.
In addition to his work as Michael Myers in the Halloween films, Wilbur also appeared in dozens of other iconic movies, including Planet of the Apes, Escape From New York, Poltergeist, Firestarter, The Running Man, Ghostbusters, Die Hard, and many more.
He was immortalized in a 2011 episode of Family Guy in which Peter expresses his love for George P. Wilbur and declares Halloween 4 his favorite movie ever.
Wilbur was 81.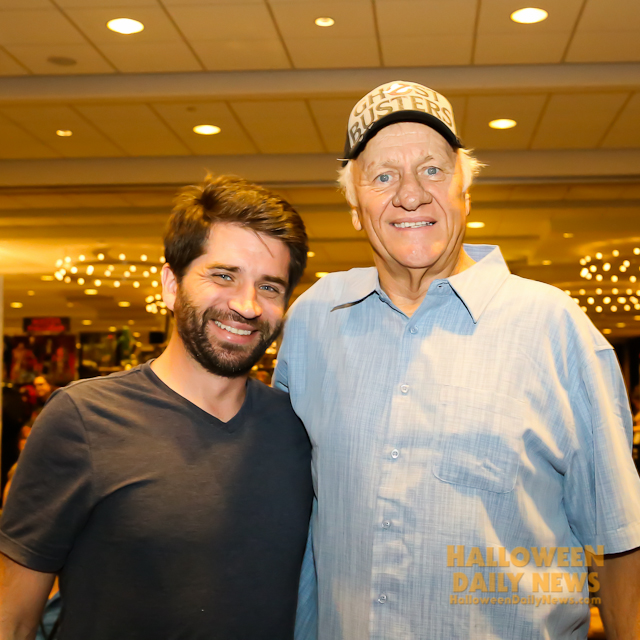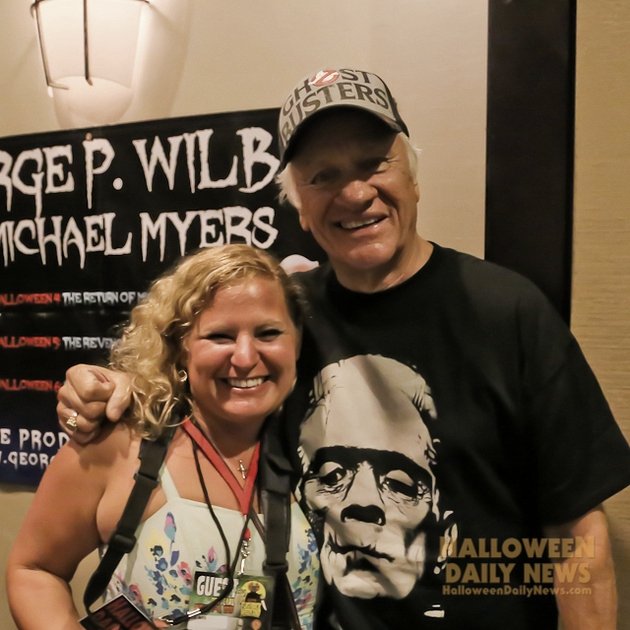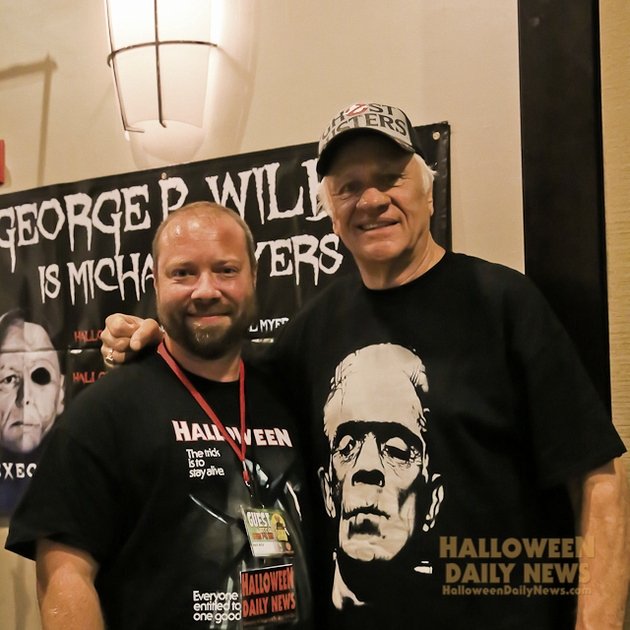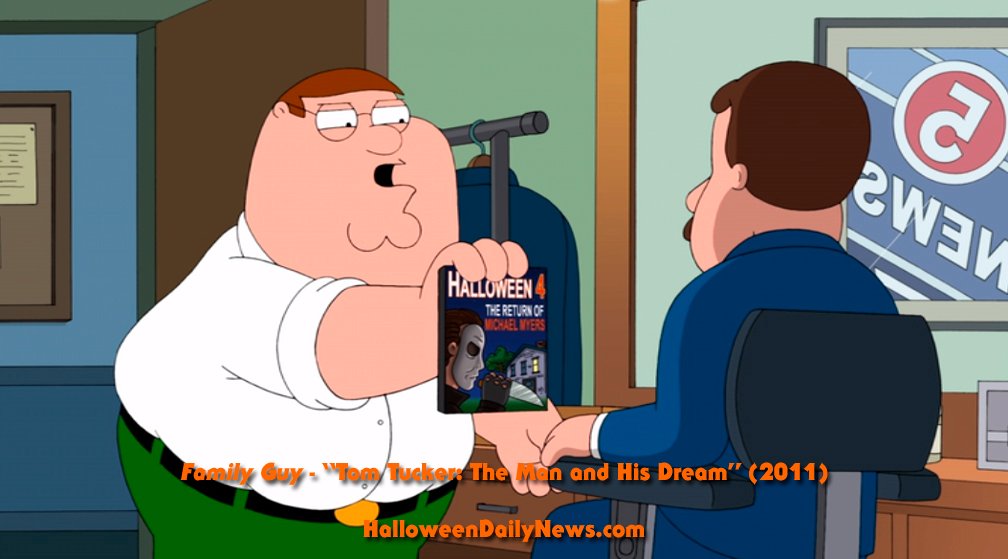 For more Halloween news, follow @HalloweenDaily.