'Saw X' Blu-ray Includes Over 3 Hours of Bonus Features
Jigsaw is back for some all-new games in this year's sequel Saw X, and the movie is coming home on Digital this week and hitting physical media next month, including more than three hours of bonus content. Read on for the official press release.
If you were too scared to see SAW X in theaters, you can now watch it at home! The best reviewed SAW film in franchise history is coming to Premium VOD this Friday, ahead of its physical release one month later.
The 4K transfer for SAW X features Jigsaw's highly anticipated return in eye-exploding HDR10, along with a terror-inducing Dolby Atmos audio mix.
Special features include a multipart "making of" documentary called Reawakening, over a dozen deleted scenes, and more, totaling over three hours of bonus material.
John Kramer (Tobin Bell) is back. The most chilling installment of the SAW franchise yet explores the untold chapter of Jigsaw's most personal game. Set between the events of SAW I and II, this story finds a sick and desperate John traveling to Mexico for a risky and experimental medical procedure in hopes of obtaining a miracle cure for his cancer – only to discover the entire operation is a scam to defraud the most vulnerable. Armed with a newfound purpose, John returns to his work, turning the tables on the con artists in his signature visceral way through a series of ingenious and terrifying traps.
Saw X will be released on Premium Video on Demand (watch via Amazon here) and Premium Electronic Sell-Through this Friday, October 20, just in time for Halloween, before arriving on 4K Ultra HD, Blu-ray, and DVD on November 21.
*Paid links: We may earn a commission from qualifying purchases made through affiliate links in this article, which helps to support the continued operation of Halloween Daily News.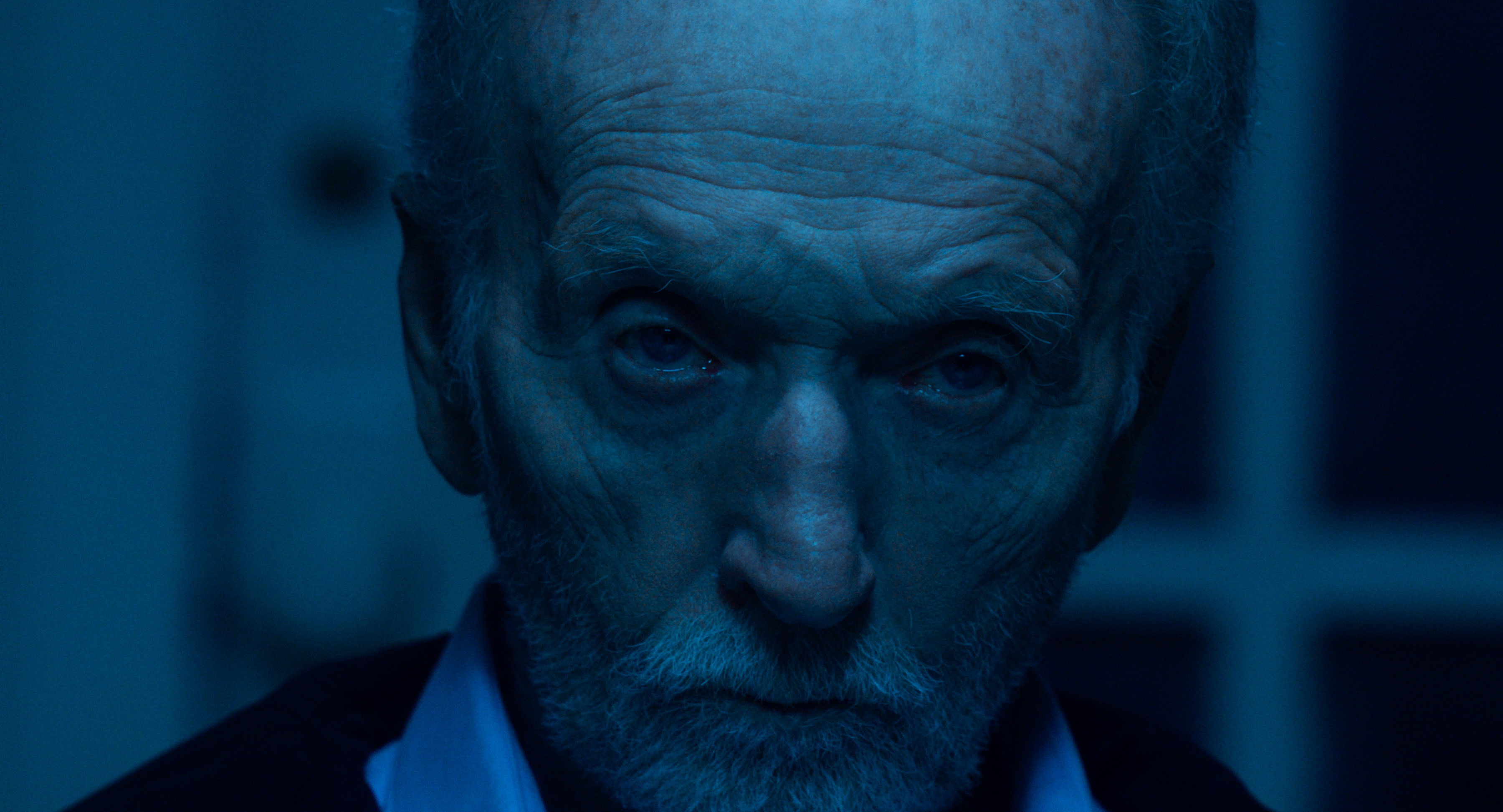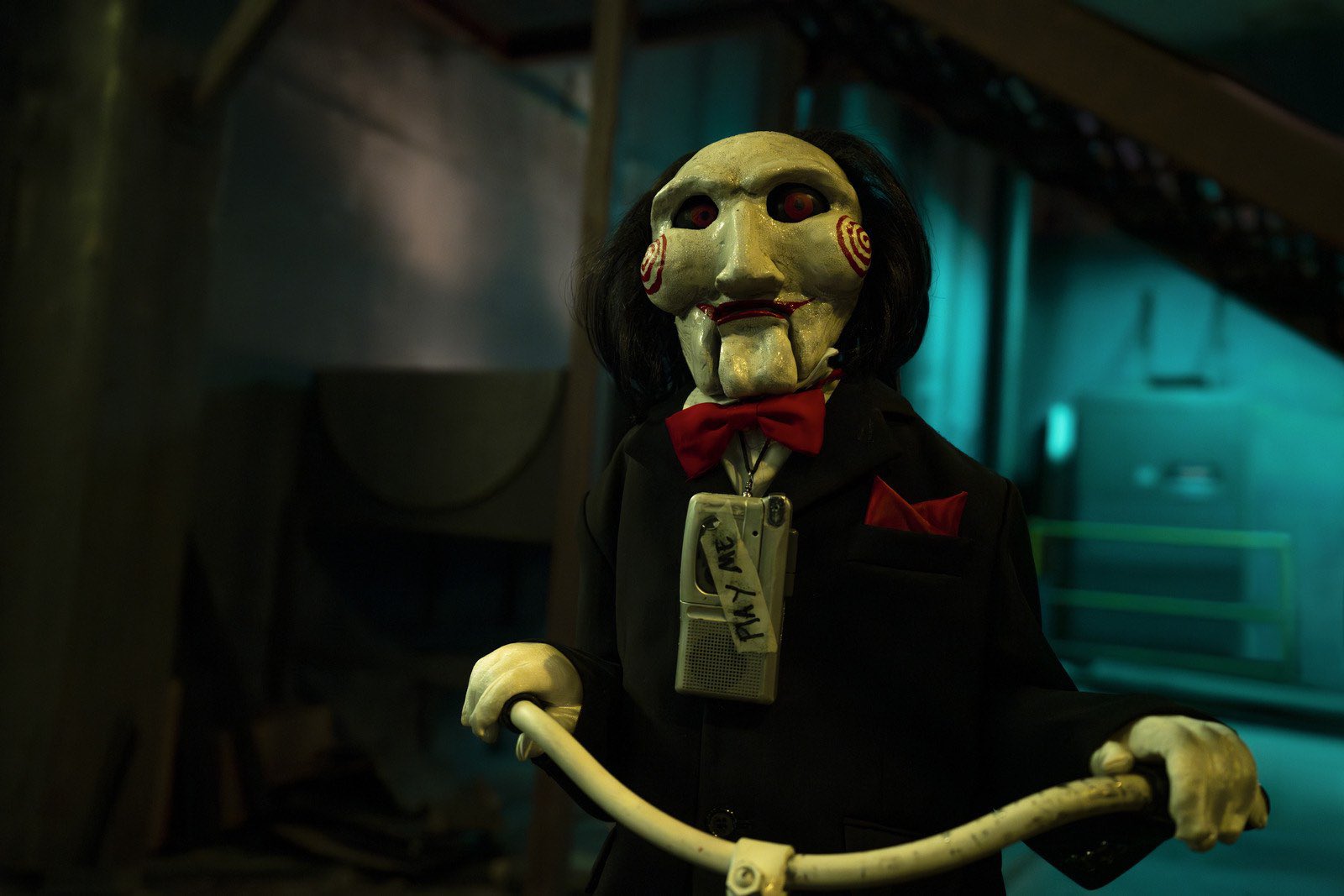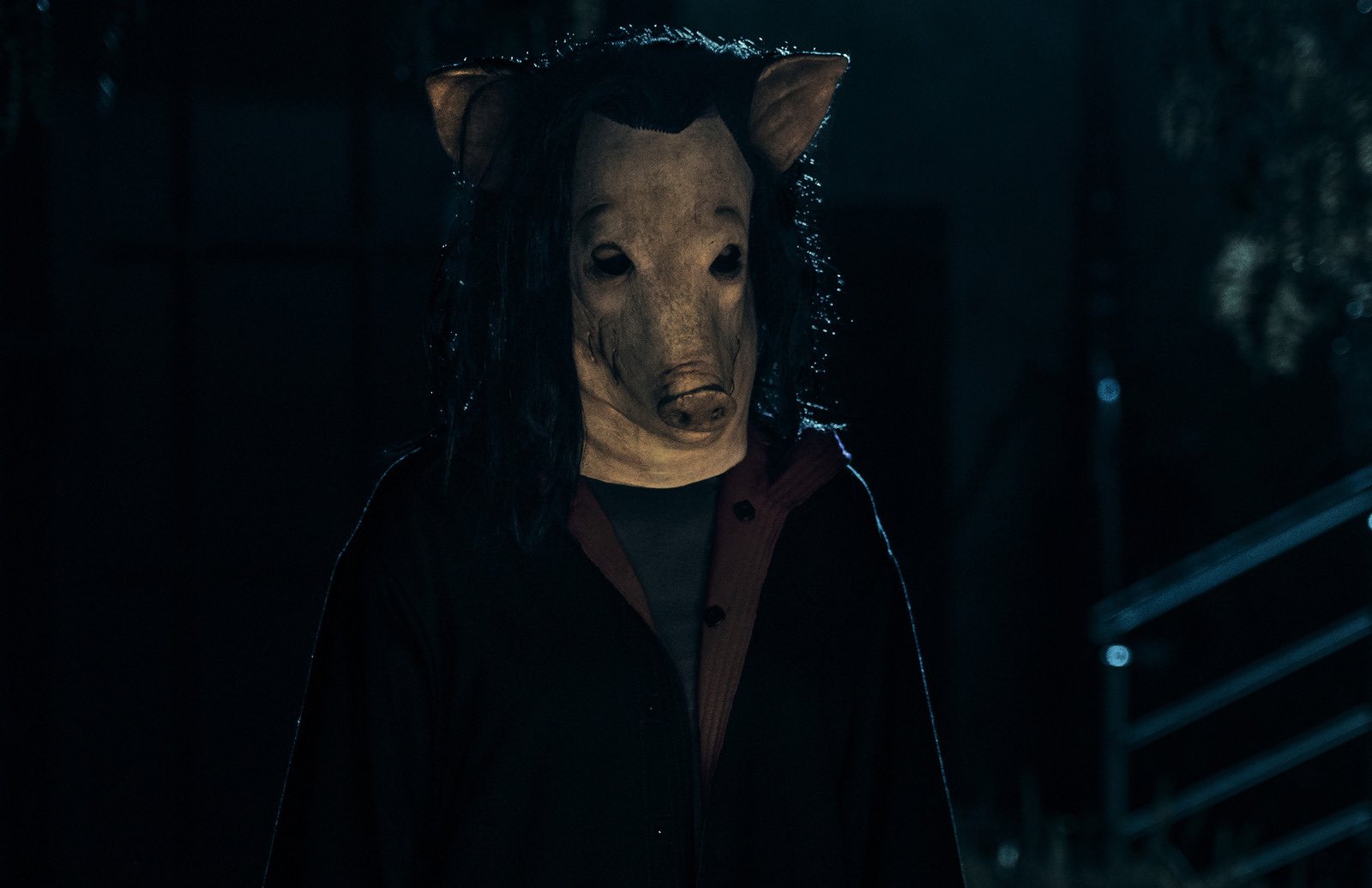 For more Halloween news, follow @HalloweenDaily.