Jamie Lee Curtis Teases Final Reckoning in 'Halloween Ends' Featurette
Halloween Ends is now less than a month away, and a new behind the scenes video featurette has been released online today, in which Jamie Lee Curtis calls the film a "final reckoning" for Laurie and Michael.
"It's a movie about a final reckoning between Laurie and Michael," says Curtis. "Michael Myers in that mask represents pure evil. There is no rhyme or reason. Everybody's worst nightmare come to life. This experience in movies, that is the beauty of Halloween. In 1978, I had no idea what the worldwide love and affection for Laurie Strode and Michael Myers would be. That is the heart and soul of these Halloween movies. It will be difficult to say goodbye to Laurie Strode. Forty years with this character. It feels very special to me."
You can watch the final reckoning featurette below.
Halloween Ends opens in theaters and premieres on Peacock on October 14, 2022.
See all of our Halloween Ends coverage here!
*Paid links: We may earn a commission from qualifying purchases made through affiliate links in this article, which helps to support the continued operation of Halloween Daily News.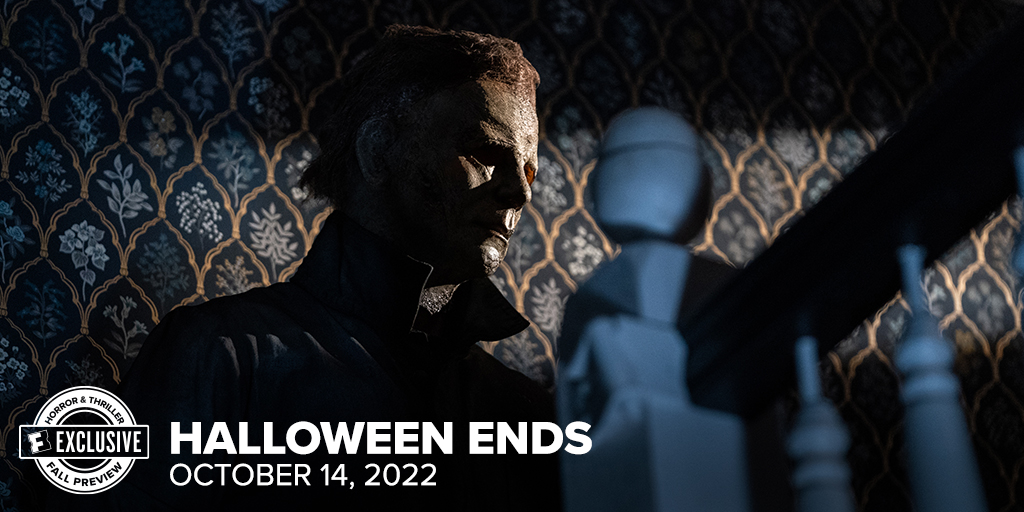 For more Halloween news, follow @HalloweenDaily.