Jigsaw Returns With New Games in 'Saw X' Trailer
Jigsaw is back for some all-new games in the upcoming sequel Saw X, and the first official trailer was just released online, previewing the twisted traps that await audiences this fall.
Tobin Bell reprises his iconic role of John Kramer, aka Jigsaw, in this 10th film in the Saw franchise, as revealed in a first look photo released earlier this week, which was then followed by a teaser poster drop and an official still of the Billy puppet (above), and earlier today an image of the pig mask.
The official synopsis: The most disturbing installment of the Saw franchise yet explores the untold chapter of Jigsaw's most personal game. Set between the events of Saw I and II, a sick and desperate John travels to Mexico for a risky and experimental medical procedure in hopes of a miracle cure for his cancer – only to discover the entire operation is a scam to defraud the most vulnerable. Armed with a newfound purpose, the infamous serial killer returns to his work, turning the tables on the con artists in his signature visceral way through devious, deranged, and ingenious traps.
Join Bell, the cast for Saw X also includes Shawnee Smith reprising her role as Amanda Young, as well as Renata Vaca (Midnight Family), Paulette Hernandez (Crown of Tears), Joshua Okamoto (Control-Z), Octavio Hinojosa (Come Play With Me), Synnøve Macody Lund (Ragnarok), Steven Brand (The Sandman) and Michael Beach (Dahmer).
The film is directed by Kevin Greutert, who previously directed Saw VI and Saw: The Final Chapter and edited Saw I through V and Jigsaw; from a script written by: Peter Goldfinger and Josh Stolberg, with Mark Burg and Oren Koules producing.
Saw X will be released in theaters on September 29.
You can watch the official red band trailer, and see the teaser poster and stills, below.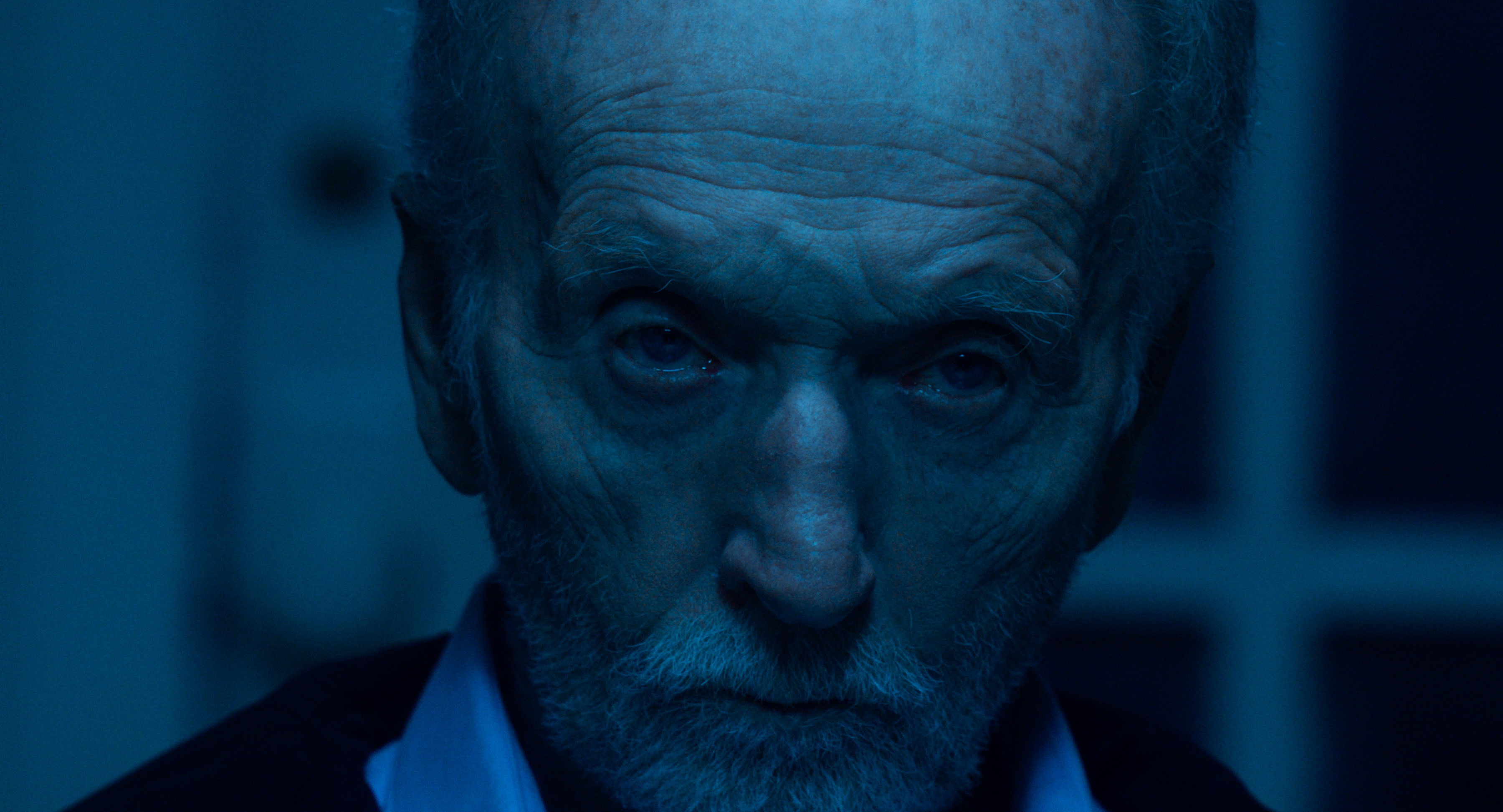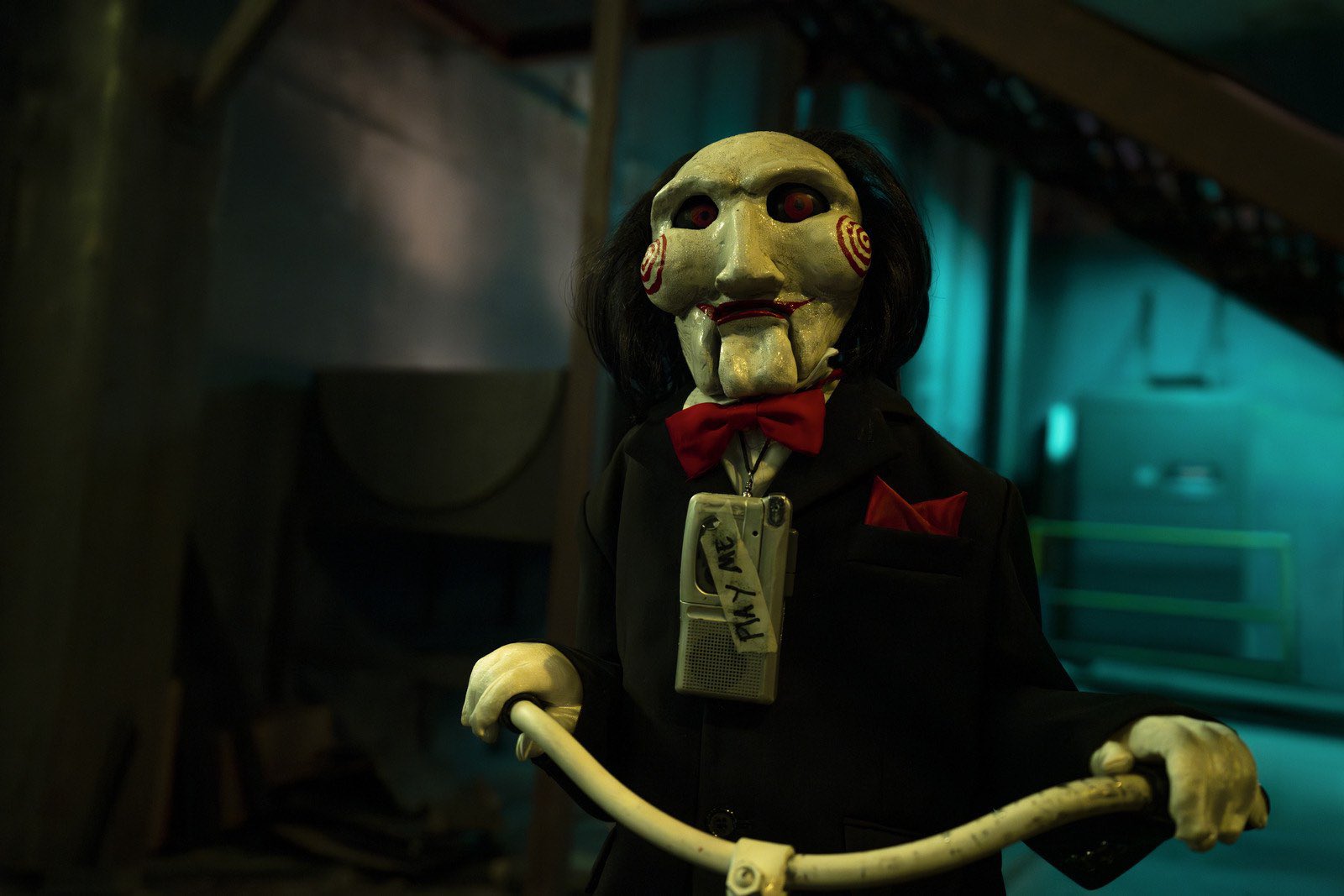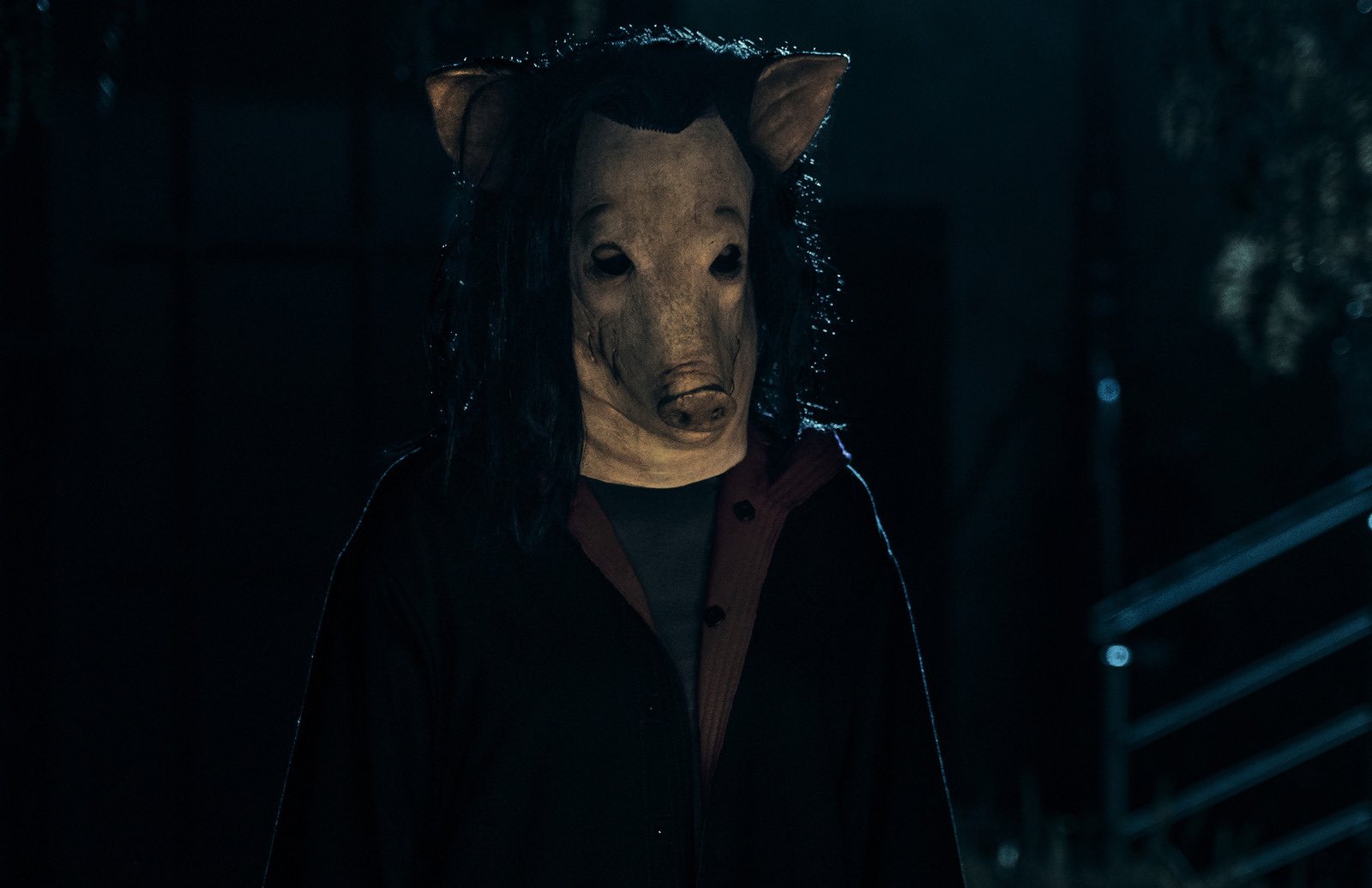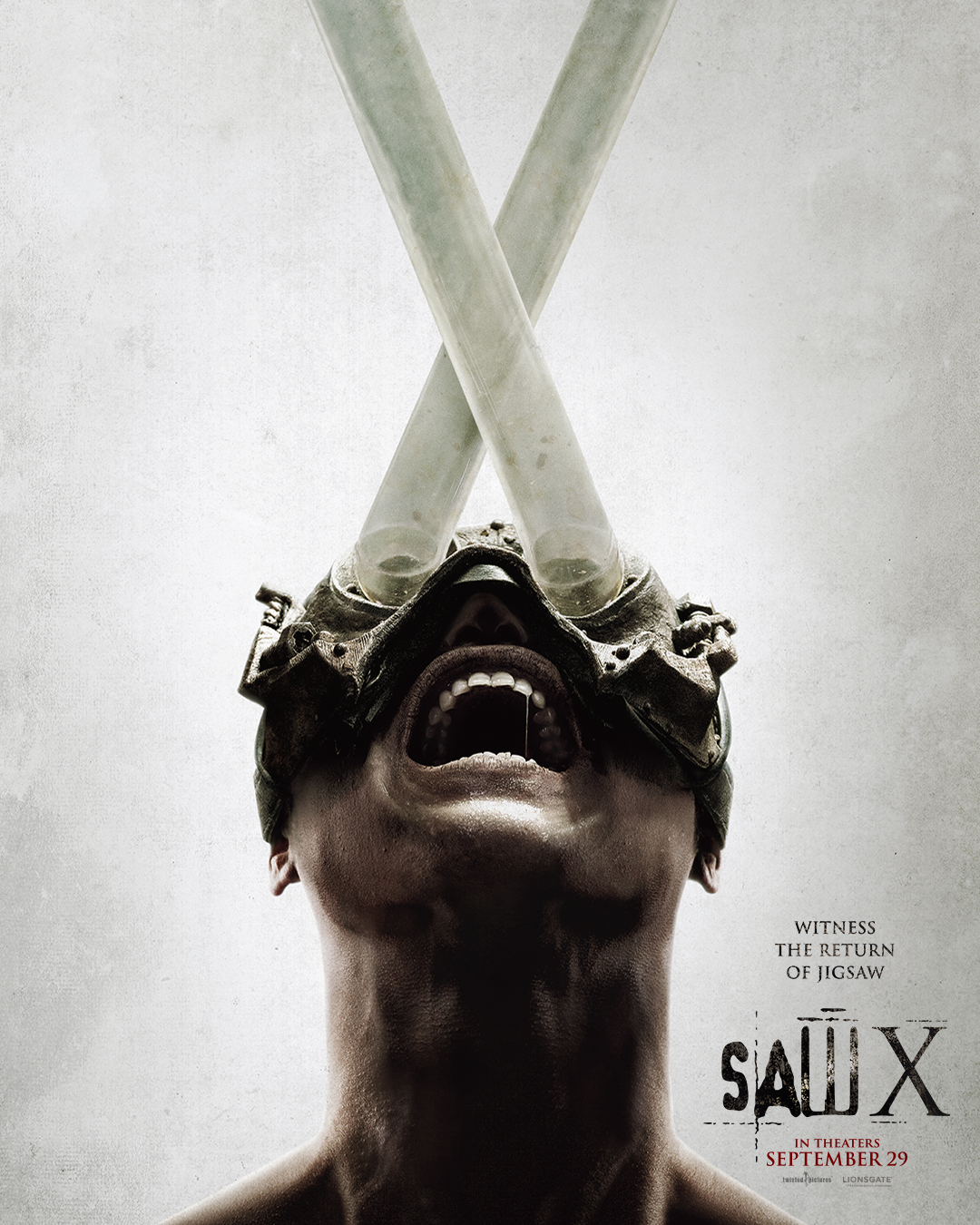 For more Halloween news, follow @HalloweenDaily.