New 'Trick 'r Treat' Clown, Skeleton, Bunny Masks Debut for Halloween 2020
Michael Dougherty's Trick 'r Treat is a modern classic and one of the greatest Halloween movies ever made, and while I adore Sam and absolutely love all the killer merchandise featuring him that has been released in the past decade, I have often wondered why none of the many other awesome masks and costumes featured in the film have never been released, and this year it's finally happening.
In addition to the new Sam Deluxe Funko Pop! figure we highlighted earlier today, the Trick 'r Treat 2020 collection from Spirit Halloween, also includes officially licensed face masks of the "Clown Girl" character (played by Karen Woorod), the Skeleton, and the Bunny characters from the Halloween School Bus Massacre.
In stock now and ready to ship upon purchase, you can order the Clown Girl mask for $12.99 here, order the Skeleton mask for $12.99 here, and order the Bunny mask for $12.99 here.
There are tons of other new Sam products coming this year, and you can shop the full Trick 'r Treat 2020 Halloween collection here.
[*Paid links: We may earn a commission from qualifying purchases made through affiliate links in this article, which helps to support the continued operation of Halloween Daily News.]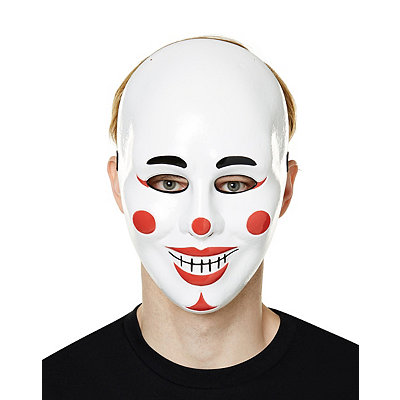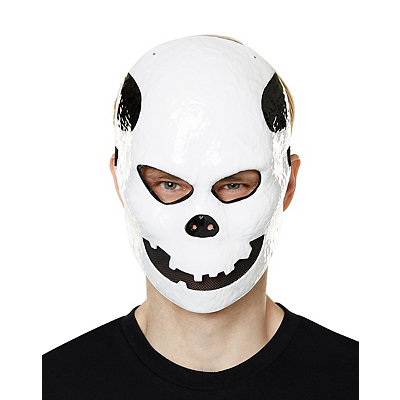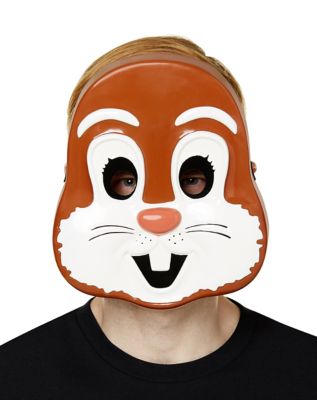 Keep watching this site as more Halloween 2020 reveals and sneak peeks are released!
For more Halloween news, follow @HalloweenDaily.